First topic message reminder :
Ok this not real banning it's for fun!It's easy the person says banned and a reason.Then next one says banned for some reason(it could be everything you think off)
Examples:
1.Your banned because i like to
2.Your banned because you aren't a pony.
3.I ban you because you like ponys.
4.I ban you for don't liking ponys.
And ect. have fun!

_________________
▪☼"*Sun Blaze Pack▪☼"*
Come join us!
-Karsy- proud to be a -Sun-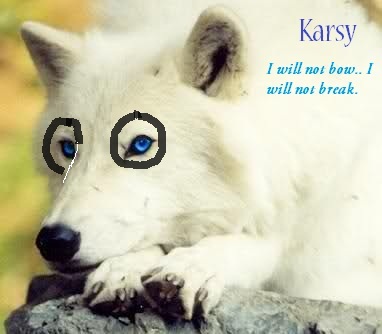 By Pheonix.