Ok this game is part of the Christmas festival.One person says a thing.Second one says if would like it or wont and askes.I will make it clear with the examples.
Examples:
1.Teddy Bear
2.I would like a car.You? (or if you like the present you say)-Thanks.You?
3.I would like a bike.
4.Snow board
5.I would like a skate board.You?
6.I would like a iphone.
And so on have fun!

_________________
☼"*Sun Blaze Pack
☼"*
Come join us!
-Karsy-
proud to be a
-Sun-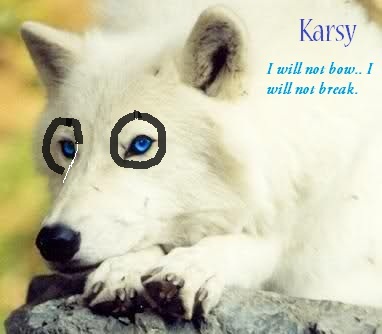 By Pheonix.