Hello, the pack is shutting dan due inactivity of most of the members. The topics will be locked at the registrations closed. I have no choice. I asked nice i asked twice, but people seemed to lost interest. I'm sorry for all does great peeps who enjoyed their stay here.
If you think you will become active again and you think of joining and being ACTIVE. Just send me e-mail:
[You must be registered and logged in to see this link.]
or my personal e-mail
[You must be registered and logged in to see this link.]
.
Now the thankies from me:
1. First i would like to thanks to the gratest co-admin i ever had. Congrats to Blake. Your work durring the short live on the pack was awsome. I hope you get the same rank on other packs.
2. I would like to thanks to all members visited the website durring this mouth. Thanks to natsmycat, Bolt, Blake, jessie500, thedome04 for their interest and help. Awsome moments with those great peeps. I hope you don't forget me and this pack.
3. I would like to thanks to all posters and people who role played and enjoyed their stay, but gone inactive. Big thanks to: Ujurak, Pheonix, kat16, the group on 2. paragraph, Tiana, domojr, AllyTheFirst101 and Pink Stonewarrior.
Other whom registrated but didn't stayed active will recive a thanks too. They made my dream come true. I'm sorry for Kiba and Charcoal that they haven't expiriance here.
Large thanks to all members of the website!
This thanks are also credits for their posts art works role play and all they done. I will wait you guys post here and say bye.
I'm sorry but i have no choice but close it.
_________________
☼"*Sun Blaze Pack
☼"*
Come join us!
-Karsy-
proud to be a
-Sun-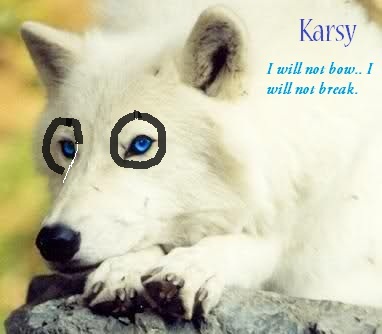 By Pheonix.