If you are a new wolf the RPing starts with your posted bio so members can know about you.Then you go to Sun Blaze Role Play territory and start in the main den.In your RP most you must say how did you found the pack or something else.Then your character can visit the other lands.For normal members they have to their rank jobs.I posted this to make sure all will read it and remembers this.
_________________
▪☼"*Sun Blaze Pack▪☼"*
Come join us!
-Karsy- proud to be a -Sun-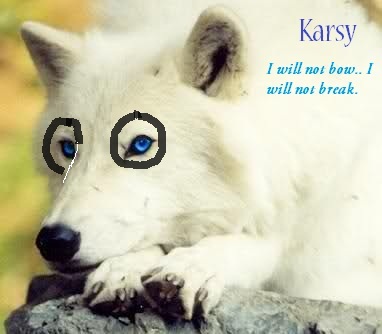 By Pheonix.