Ok guys i thought it is good to make a discussion for the Wolf Quest.Here you can post RP events(it means to post a describe what you RPed at wolf quest) or discuss the new versions.Suggestions about a newer version,problems and salutions,art,writings and ect. here is the place!
_________________
▪☼"*Sun Blaze Pack▪☼"*
Come join us!
-Karsy- proud to be a -Sun-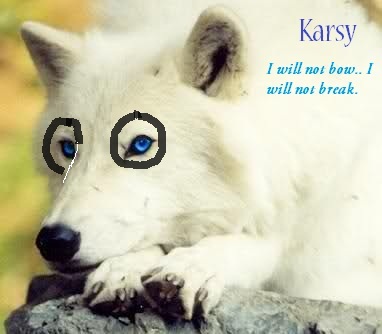 By Pheonix.