So i allow everyone who has a pack to advertise here on Affilite Help. This is just info board. Ok so here are following rules:
Adversting rules
1. It can be non-roleplay realated or RP site
2. The post have to be short and well structured.
3. I'm not gonna put limit for members or how age. I think this doesn't mater
4. Don't force other people to join, they will decide.
5. Include a link to your website or thread in your post. Also you can post an joining form.
6. If you break these rules your topic will be deleted or putted in blasket.
7. Good luck with the adversting!

_________________
☼"*Sun Blaze Pack
☼"*
Come join us!
-Karsy-
proud to be a
-Sun-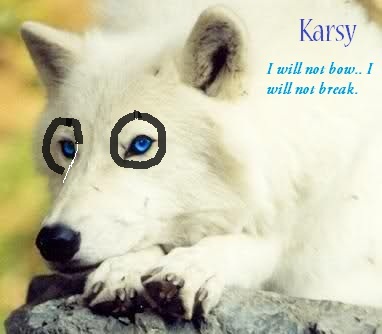 By Pheonix.